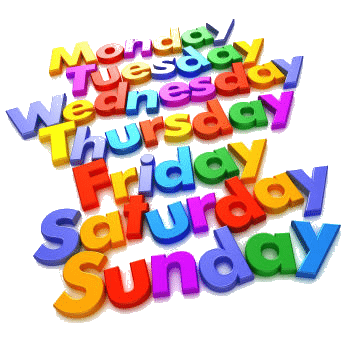 I don't know where you are right now, but here in Indiana, it's hot. Not just hot, but humid AND hot. Ugh… When it's like this outside, the best place to be is inside with your favorite cool website,  which I hope is The Gadgeteer! To stay cool (intellectually), I've created a quick list for you that will help make sure you didn't miss any of our stories from the past week. So grab a cold beverage and click through to see the full listing of this week's gadget related news and reviews.
Reviews
News
Filed in categories: News
Tagged: weekly roundup
Bowls for cats with tired whiskers, Geocaching, smartwatches and more – Weekly roundup originally appeared on The Gadgeteer on July 23, 2016 at 12:00 pm.
Note: If you are subscribed to this feed through FeedBurner, please switch to our native feed URL http://the-gadgeteer.com/feed/ in order to ensure continuous delivery.